Almost-but-not-quite Linux...
By Ben Okopnik
More faux-Linux images from the streets, with some new ones from our contributors. Thanks, folks - and please keep them coming!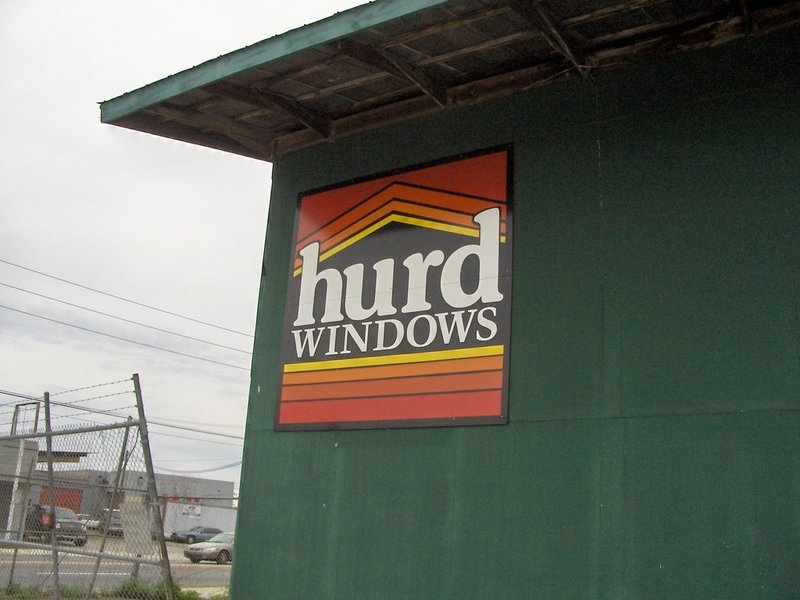 "We've discovered the secret GNU kernel-writing labs, but their latest project just makes no sense at all..."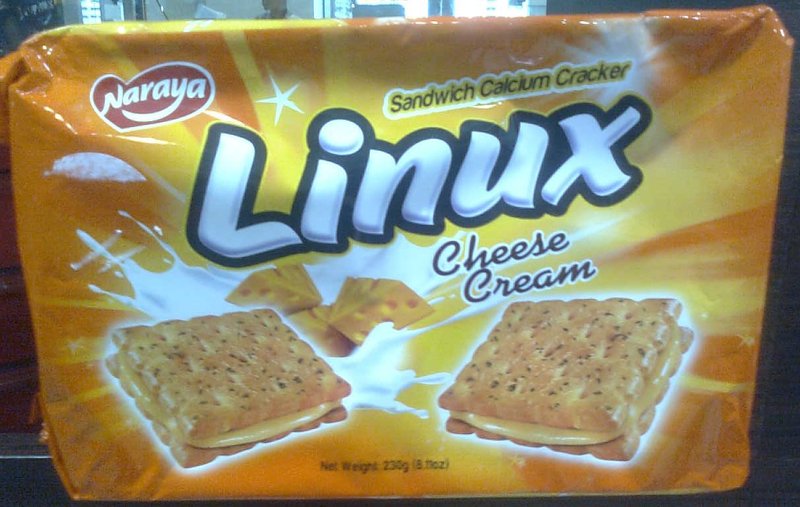 (Sent in by Triyan Nugroho)
I thought my OS was secure, but now it seems that Linux crackers are everywhere.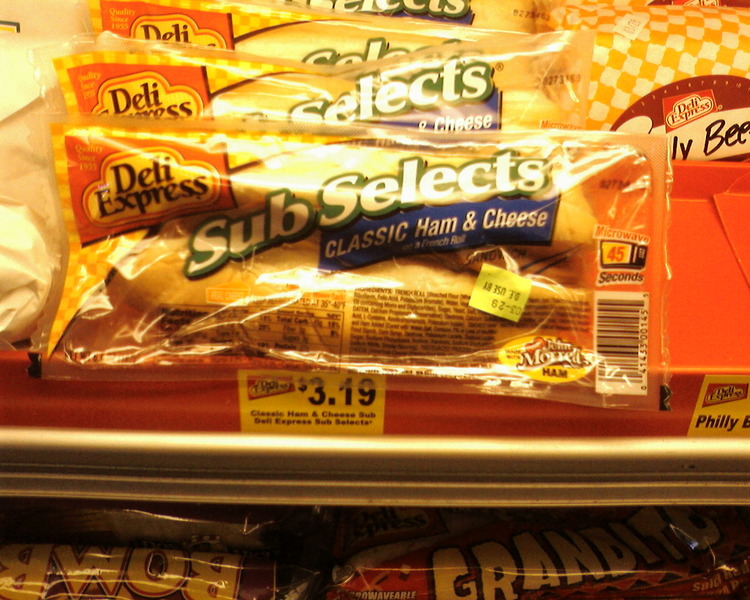 You simply won't believe what MySQL can store in a BLOB these days!
Talkback: Discuss this article with The Answer Gang
---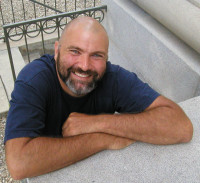 Ben is the Editor-in-Chief for Linux Gazette and a member of The Answer Gang.
Ben was born in Moscow, Russia in 1962. He became interested in electricity at the tender age of six, promptly demonstrated it by sticking a fork into a socket and starting a fire, and has been falling down technological mineshafts ever since. He has been working with computers since the Elder Days, when they had to be built by soldering parts onto printed circuit boards and programs had to fit into 4k of memory (the recurring nightmares have almost faded, actually.)
His subsequent experiences include creating software in more than two dozen languages, network and database maintenance during the approach of a hurricane, writing articles for publications ranging from sailing magazines to technological journals, and teaching on a variety of topics ranging from Soviet weaponry and IBM hardware repair to Solaris and Linux administration, engineering, and programming. He also has the distinction of setting up the first Linux-based public access network in St. Georges, Bermuda as well as one of the first large-scale Linux-based mail servers in St. Thomas, USVI.
After a seven-year Atlantic/Caribbean cruise under sail and passages up and down the East coast of the US, he is currently anchored in northern Florida. His consulting business presents him with a variety of challenges, and his second brain Palm Pilot is crammed full of alarms, many of which contain exclamation points.
He has been working with Linux since 1997, and credits it with his complete loss of interest in waging nuclear warfare on parts of the Pacific Northwest.